We are here to help you at any time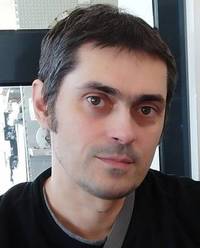 Thank you for approaching our company. You have cancelled your checkout. And we are sorry if you had unpleasant experience. Still, we are here at all times to help you.
There is a simple rule at RCD Wealth: if we can help you, we do, whenever and wherever necessary, and it's the way we've been doing business since 2002, and the only way we know.


Contact RCD Wealth now. There is a simple rule at RCD Wealth: if we can help you, we do, whenever and wherever necessary, and it's the way we've been doing business since 2002, and the only way we know