The Mt. Kenya Times News Website from Nairobi, Kenya
The Mt. Kenya Times publishes what is arguably premier content, sustainably-sourced trustworthy information across the world.
It is so credible that they get it from the source and process it to fit the end users needs.
The Mt. Kenya Times team is made up of young motivated, creative and passionate staff operating in Kenya and India.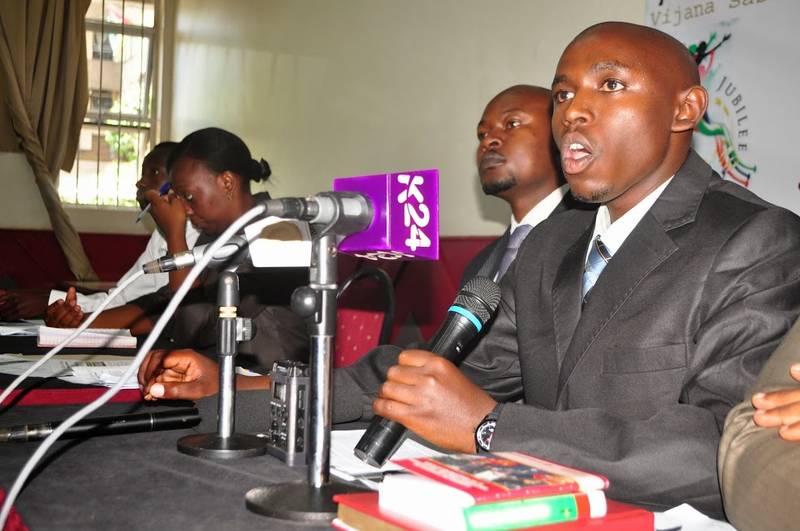 They provide a range of services from media planning, marketing campaigns on various social media platforms, content creation and brand analytics.
The Mt. Kenya Times works with local and multinational clients helping them to make their mark on the web.
They always seek to deliver media and marketing solutions combining creativity, innovation and technical expertise.
The Mt. Kenya Times may magnify the image of your business by publishing premium articles about your company, products or services, a new project, product lunch and other business related issues.
If you would like to be featured on our state of art website, which has gained global acceptance, contact The Mt. Kenya Times to schedule the interview or send them your press release, they will be proud to publish it.
They will strategically display your ads that sparkle your image and amplify the command of your message through banner ads, sponsoired articles and links, lead generation business, affiliate banner and advertising, video ads and advertisers and surveys.
For marketing services read their rate card.
The Mt Kenya Times
P.O Box 101675-00101
Nairobi
KENYA
Cell phone: +254700161866 or +254705215262
Physical location:
Kipro Centre, Westlands
Sports Road Nairobi, Kenya

Contact RCD Wealth now. There is a simple rule at RCD Wealth: if we can help you, we do, whenever and wherever necessary, and it's the way we've been doing business since 2002, and the only way we know