RCD Accounting Services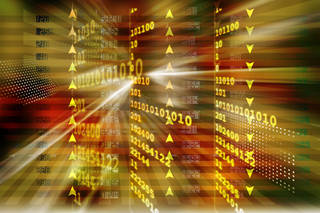 As part of our business services, we serve our clients with efficient and smart company formation services. Company formation represents usually the first steps into business. One of the most important issues to address immediately upon company formation is the question of accountancy or bookkeeping, and we would like to be given the opportunity to assist the clients with accounting requirements.
RCD Accounting offers full range of financial services to small and medium companies. Such services include:
Auditing of company accounts
Annual financial accounts
Management accounts
Tax compliance and tax planning
Bookkeeping and payroll services
We offer a personal, efficient and cost effective service and will quote on a fixed fee basis. As an example, for a normal, one man company, our fee would be US $1,200 to include the following work:
The preparation of the limited company accounts;

The preparation of the corporation tax return and agreement of the corporation tax liabilities;

The preparation of the personal tax returns of the directors and agreement of the personal tax liabilities;

The payroll calculations for one director;

All statutory work relating to the company;

All day to day advice on tax matters relevant for the company.
As an incentive we are prepared to reduce this fee to US $950 for the first year of the company that becomes a client within three months of the incorporation.
We also take great care to advise on tax planning opportunities and would be prepared to undertake a tax analysis on your business and you personally, free of charge.
If you need to discuss any of the potential problems, please contact us.

Contact RCD Wealth now. There is a simple rule at RCD Wealth: if we can help you, we do, whenever and wherever necessary, and it's the way we've been doing business since 2002, and the only way we know